Share with Flaner. Enjoy Placelists. Remember places that matter.
Flaner extracts places mentioned in any web content you desire to remember and immediately creates a Placelist for you to enjoy, acting as a digital extension of your memory.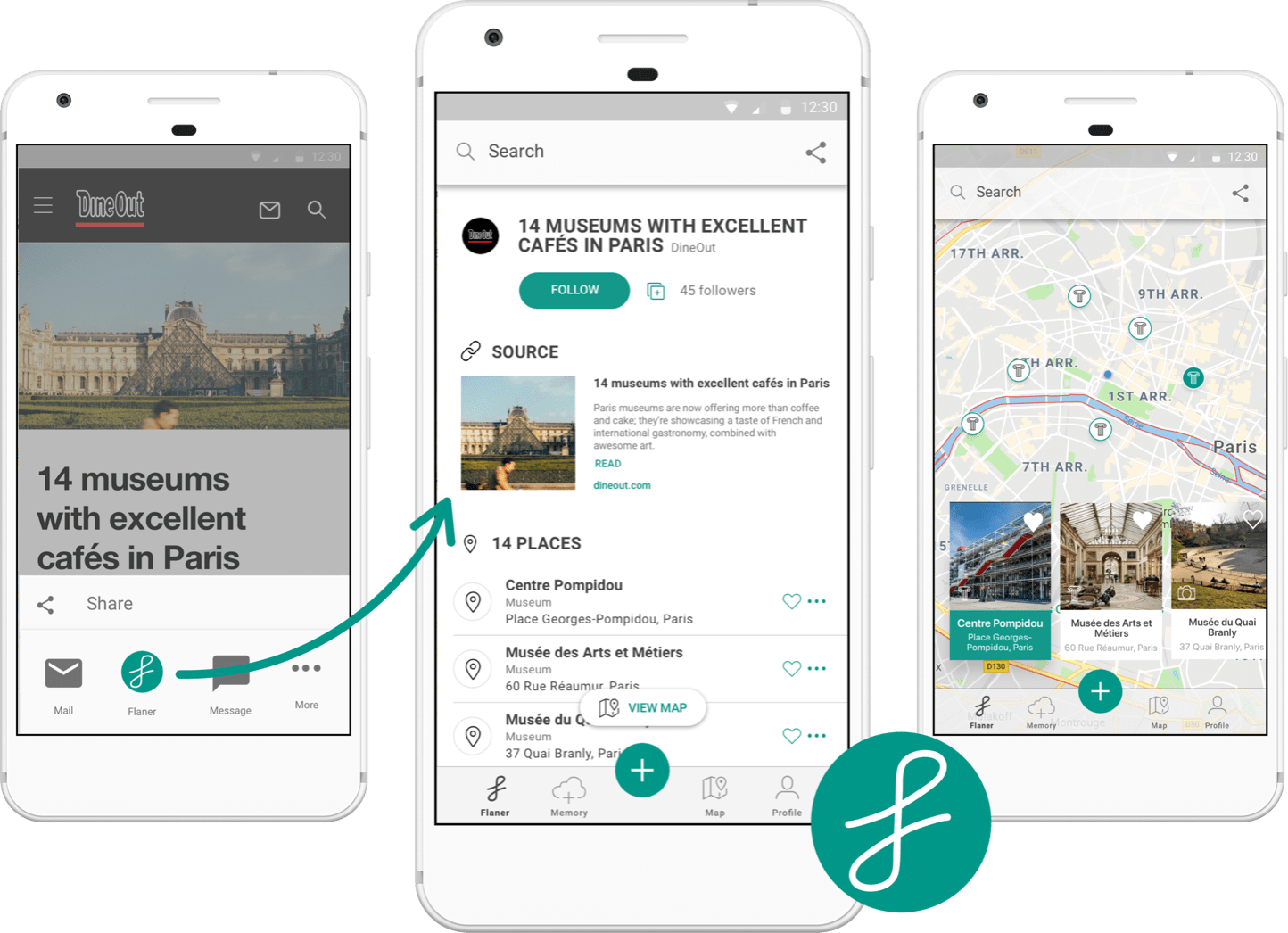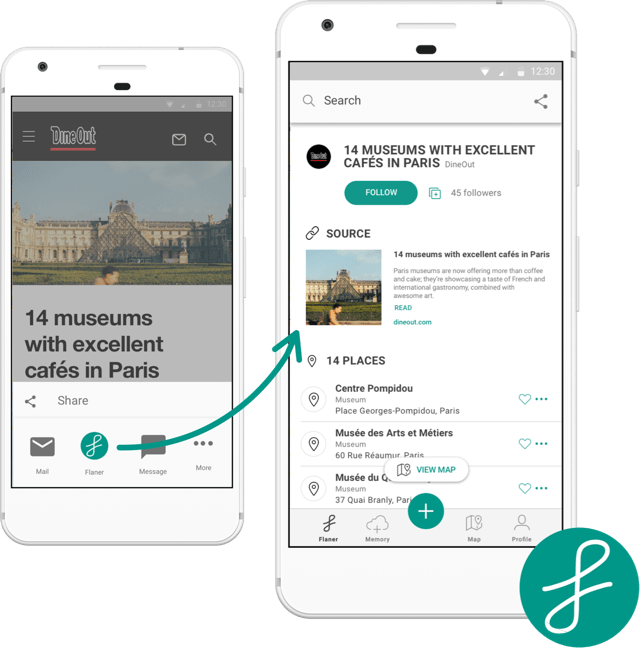 It's really simple!
From any digital content, tap on Share, choose Flaner and immediately get a Placelist with places you'd like to remember.
No need to type places names. No need to locate them on a map.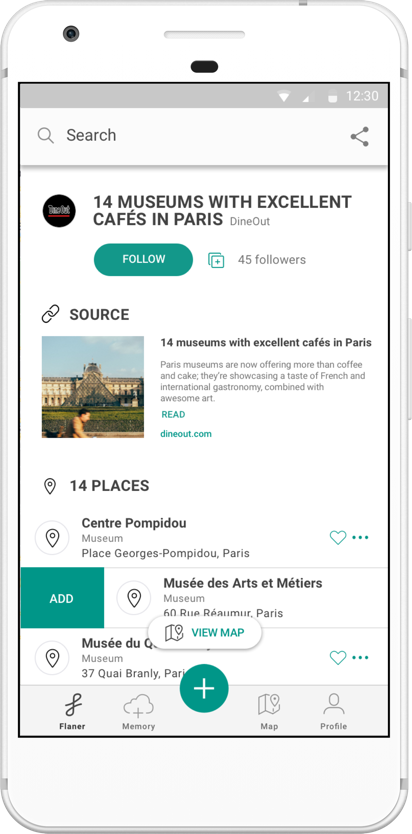 Browse
Get inspired by Placelists based on the best content on the web.
Customize
Add and remove places or combine Placelists to create a new one.
Share
Invite your friends to enjoy the cool places in your collection.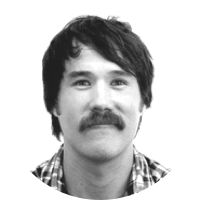 "What at a really high level disrupted my mind is that I don't need to remember anything. When there is something that inspires me, when it comes to potencial experiences that I can take advantage of in a location... the purpose of Flaner is to save it for me so I don't have to."
David Anderson, Xoogler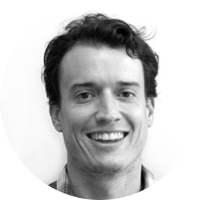 "Flaner is like a Spotify for places."
Fred Quintao, Software Engineer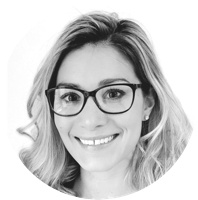 "It definitely helps me remember the places I'd like to visit, and it's helpful for sharing my Placelists with others."
Audrey Jaupitre, English Teacher
We're proud to be a Portuguese company with a global heart. We want to make it easier for you to remember places and enjoy the cities you love which is why your feedback is always welcome!
Drop us a line with your comments, suggestions or questions at hello@flaner.com.